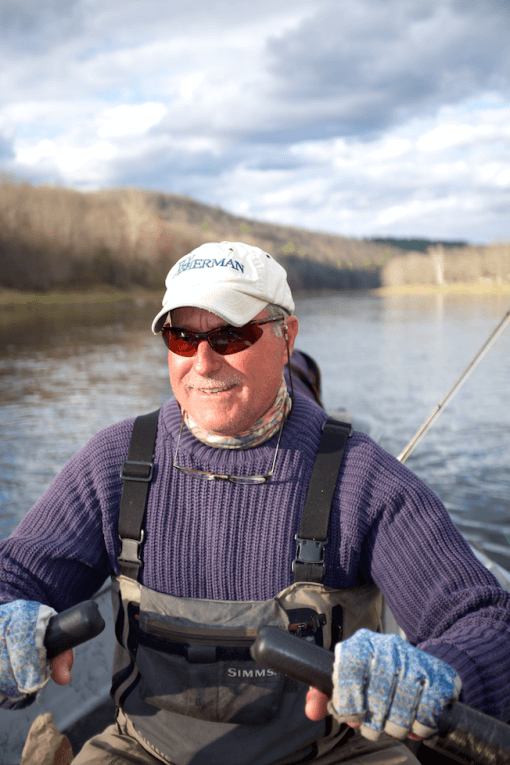 Captain Adrian LaSorte provides professional fly fishing guide service on the Delaware River, Salmon River and in the Florida Keys.  He is a New York State Certified Guide and a Coast Guard Certified Captain.  Captain LaSorte has been a full-time professional fishing guide for over twenty-five years.  Call today to book your trip of a lifetime.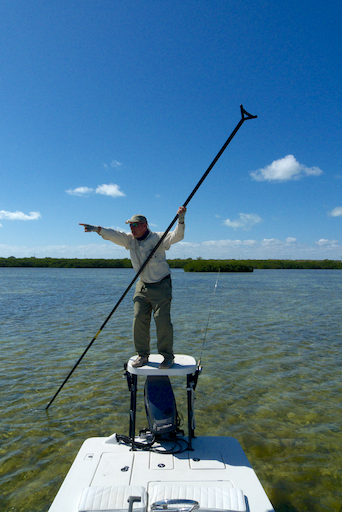 Book Your Guided Trip Today!
Find out more about trip costs, dates and booking details for the different fisheries that Captain LaSorte guides on.
Book Now
Delaware River
April 20 – October 31
Experience late April on the Delaware River stalking bank-sipping Browns and hunting reel-screaming Rainbows.  Captain LaSorte guides the Delaware daily during the prime season.  His extensive knowledge of his home waters gives clients the edge needed to catch these legendary trout. Click on the button to see photographs of trophy trout and learn more details about he Delaware River.
Salmon River
October 15 – December 31
After honing your skills on Sulphur and Ant patterns all summer, it's time to head north to the Salmon River for some rock-and-roll with the big boys!  The fall migration of Steelhead, Brown Trout and Salmon from Lake Ontario sets the stage for some of the most epic fishing action in the East. Click on the button to see photographs of trophy Steelhead and learn more details about he Salmon River.
Florida Keys
February 1 – April 15
Experience Islamorada, the birthplace of catching saltwater fish on the fly!  Join Captain LaSorte on the turquoise oceanside flats hunting Tarpon, Permit and Bonefish, or mix it up in the backcountry throwing to laid-up Tarpon and tailing Redfish. Click on the button to see photographs of trophy fish and find out more details about fishing in the Florida Keys.